Hi everyone, it's been a while since I posted but yeah I ma back ones again. Who's favourite weather is winter? well if you prefer travelling during winter there are a lot of cities you can explore in winter 2019/2020.
Before traveling there are basic questions that you need to answer.
How cold is the winter in your country of choice?
How do they survive the winter?
Accommodation during winter?
What are the winter months?
Here are the top 5 cities to visit during winter
.
Russia is the largest country in the world. Its area is 17 098.242 thousand square km. The state is located in eastern Europe and northern Asia. From north to south the country stretches for over 4,000 km; from west to east – for almost 10,000 km.
What are the winter months in Russia?
The Seasons in Russia. Winter, spring, summer and autumn are the seasons of the year. December, January and February are winter months.
ROMANIA
Romania is situated in the southeastern part of Central Europe and shares borders with Hungary to the northwest, Serbia to the southwest, Bulgaria to the south, the Black Sea to the southeast, Ukraine to the east and to the north and the Republic of Moldova to the east.
Winter season in Romania.
Winter, from December to February, is cold throughout Romania. Cold air stagnates in the lowest layers of the atmosphere, and the sky is often cloudy. Snowfall is quite common, but not abundant; in inland plains, there are about thirty days with snowfall per year.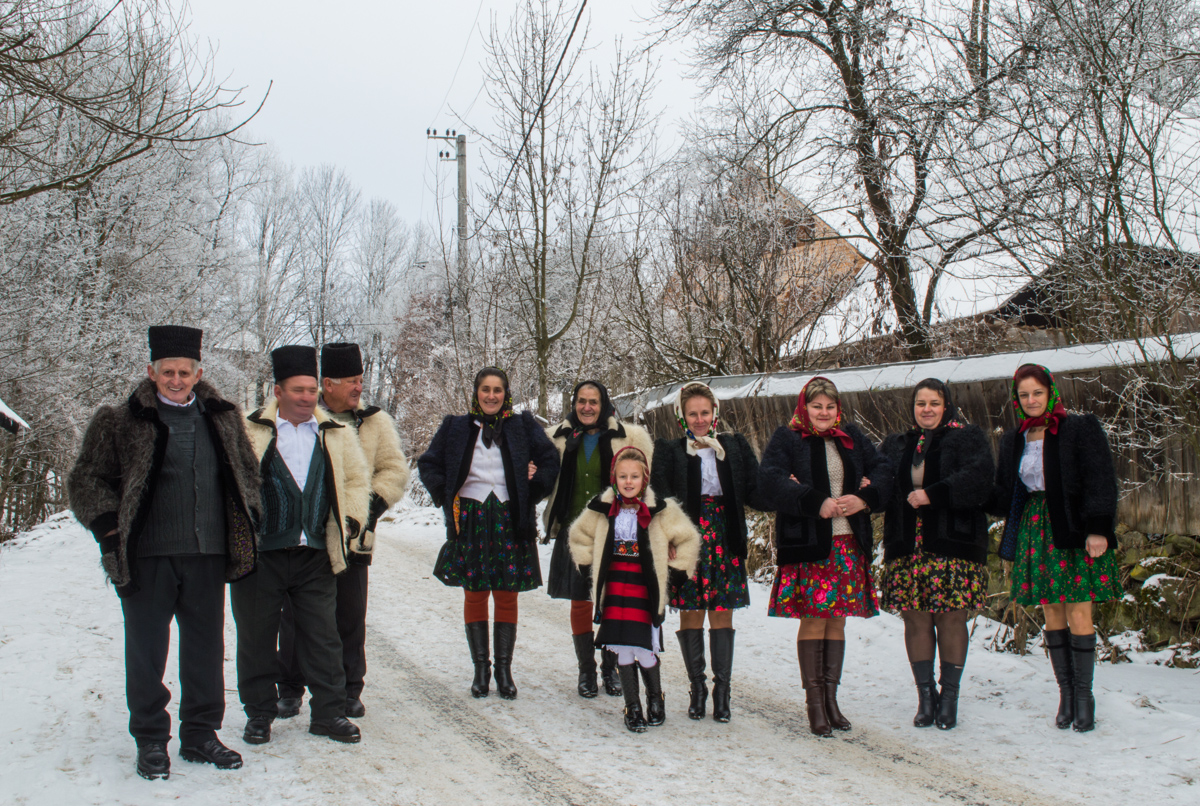 Ukraine is situated in the central part of Eastern Europe, on the crossroads of major transportation routes from Europe to Asia and from the Scandinavian states to the Mediterranean region. Most of Ukraine is located south-west of the Eastern European plain.
January is the coldest month with daytime temperatures usually around 0°C, but in some cases, winter months can be quite colder with temperatures far below zero, about -20°C or lower and strong, cold northeasterly winds, called Bora.
Winter is cold in much of Ukraine: the average temperatures are below freezing (0 °C or 32 °F), except in the most sheltered areas of Crimea. Going south, the temperature increases a little but remains below freezing in inland areas.
Located in the continent of Europe. Iceland covers 100250.00 square kilometres of land.
Winter in Iceland: This period continues from mid-November to early February. In the winter in Iceland, you can see the Northern lights. You can also enjoy the view of giant glaciers, active volcanoes and fascinating fjords. On December 24 Icelanders celebrate Yule.
Slovenia is located in central Europe. Slovenia is bordered by the Adriatic Sea, Italy to the west, Austria to the north, Hungary to the east, and Croatia to the south. Winter starts on 21st of December with temperatures around -5 or -10 °C. In December and January, it is usually snowing, these are the coldest months of the year.